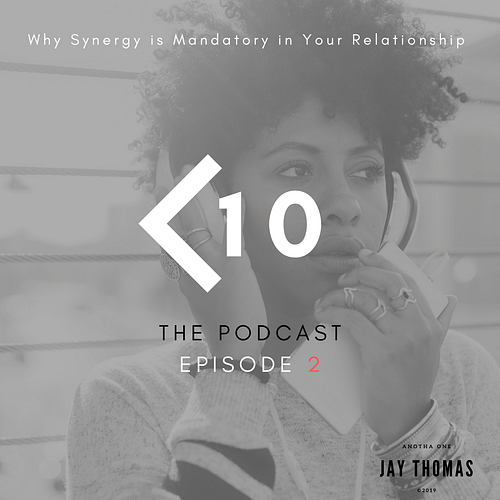 We always talk about chemistry, but there's this thing called Synergy that is a major requirement in all long-lasting relationship. However, many relationships start and end without any Synergy being exchanged.
Find out what synergy is, and why you need it on today's episode.
Don't forget to listen, follow and share this podcast (in that order).