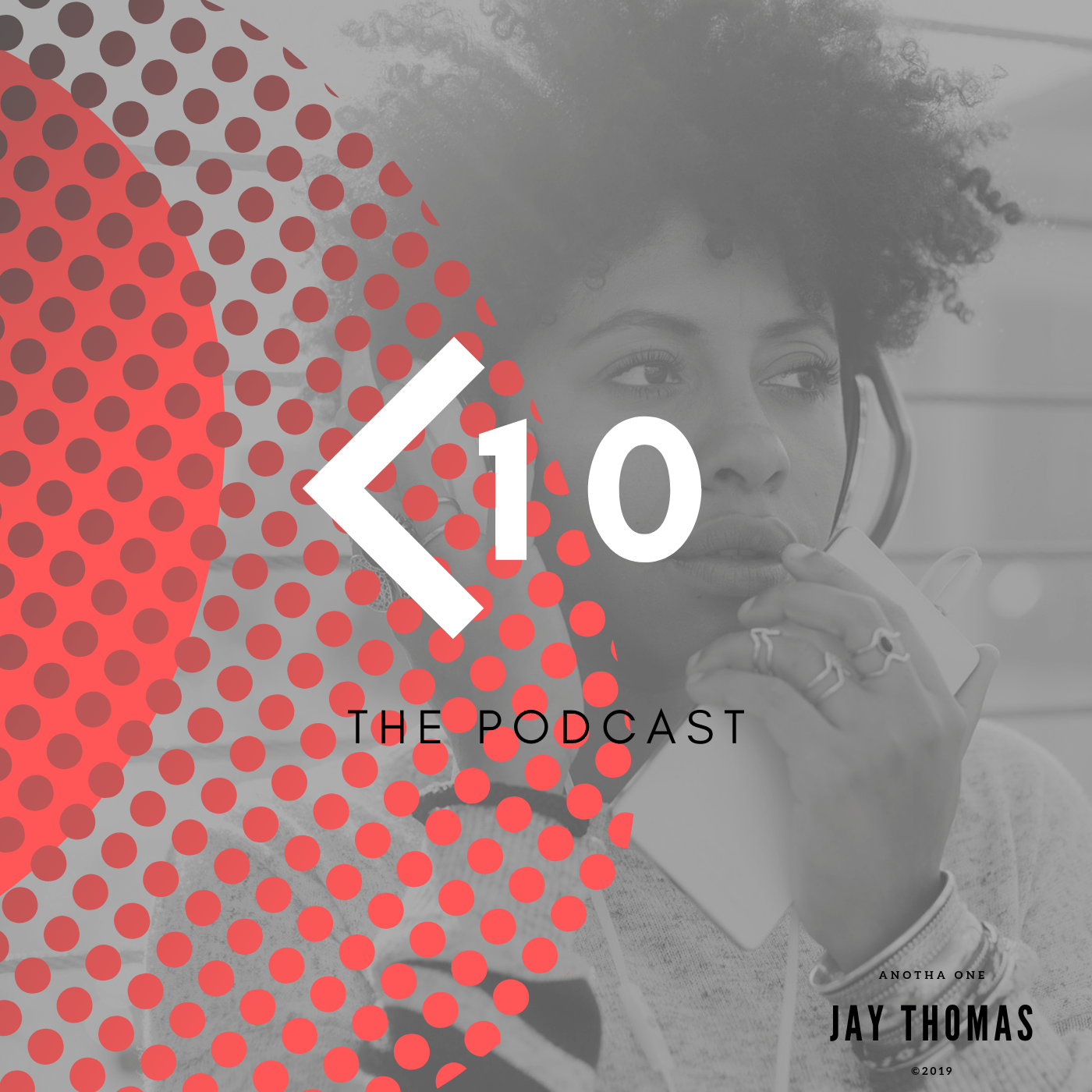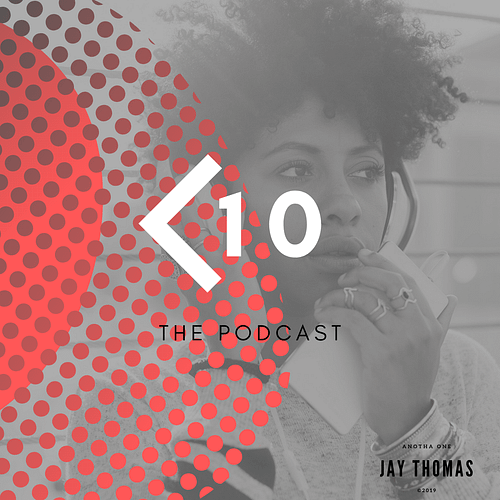 I was thinking about one of the most controversial topics ever. Monogamy & Cheating. Why do people do it? I always hear the default answer…"selfish." However, I believe it's more than that.
That being said, I'm jumping into this hot water for less than 10 minutes.
Please make sure you listen, subscribe and share.