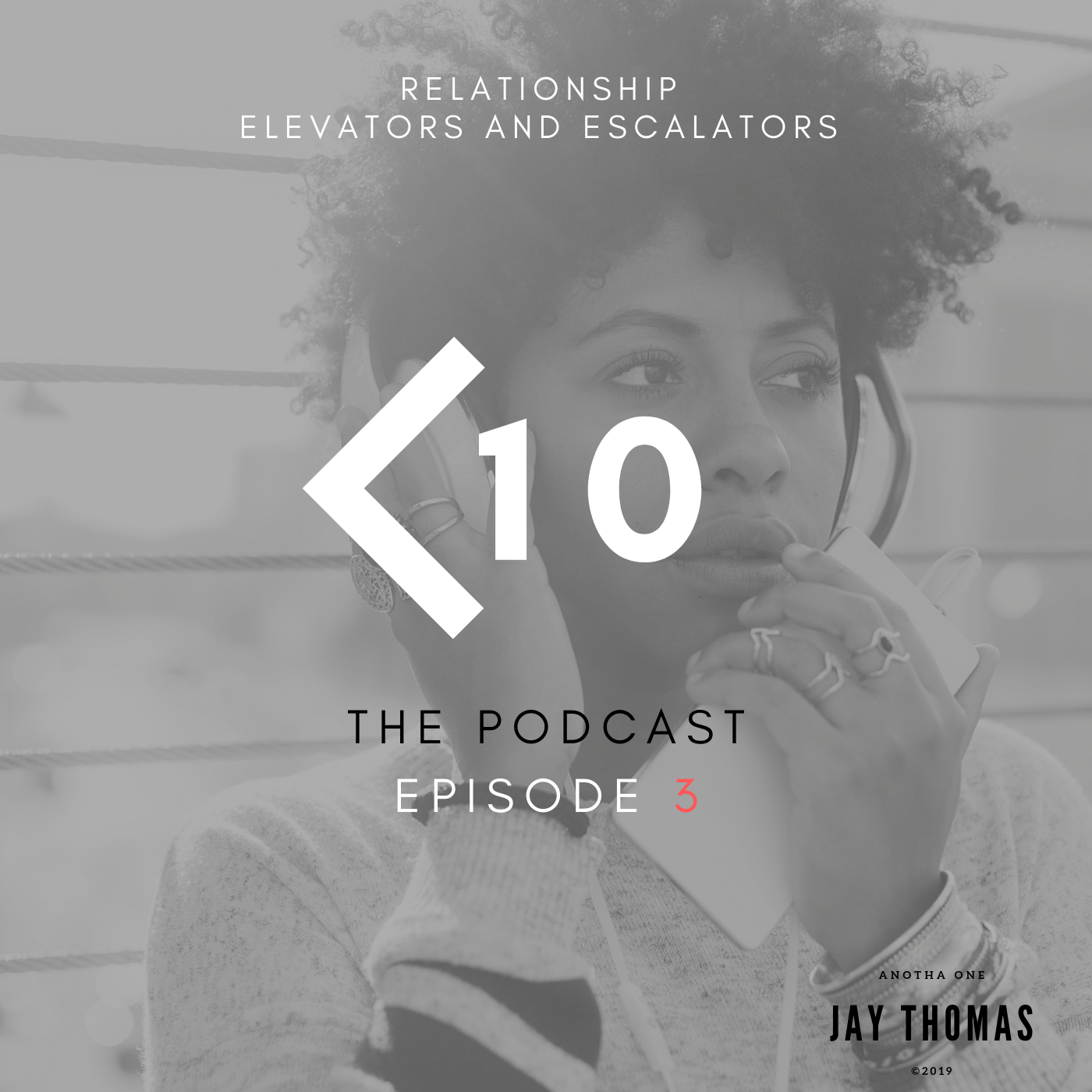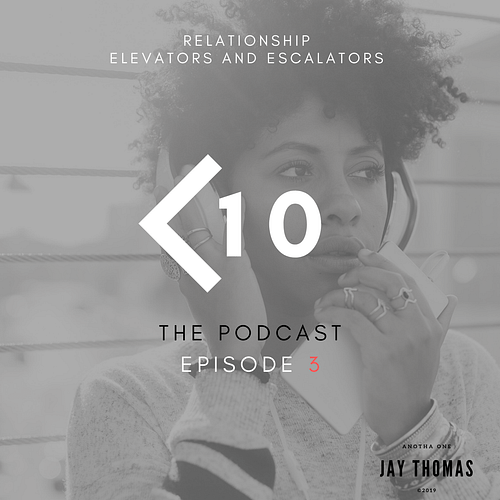 Let's talk about the two types of partners we have when dating or in a relationship.
Escalators & Elevators

Sounds funny right? Well, in less than 10 minutes I guarantee you will leave with your thoughts provoked.
After listening to today's podcast, you should also come with a definite idea of which partner you have, and/or which partner you need.
Please make sure you listen, follow, and share (in that order).
Reference — Reason, Season & Lifetime For Love | Relationships Etcetera