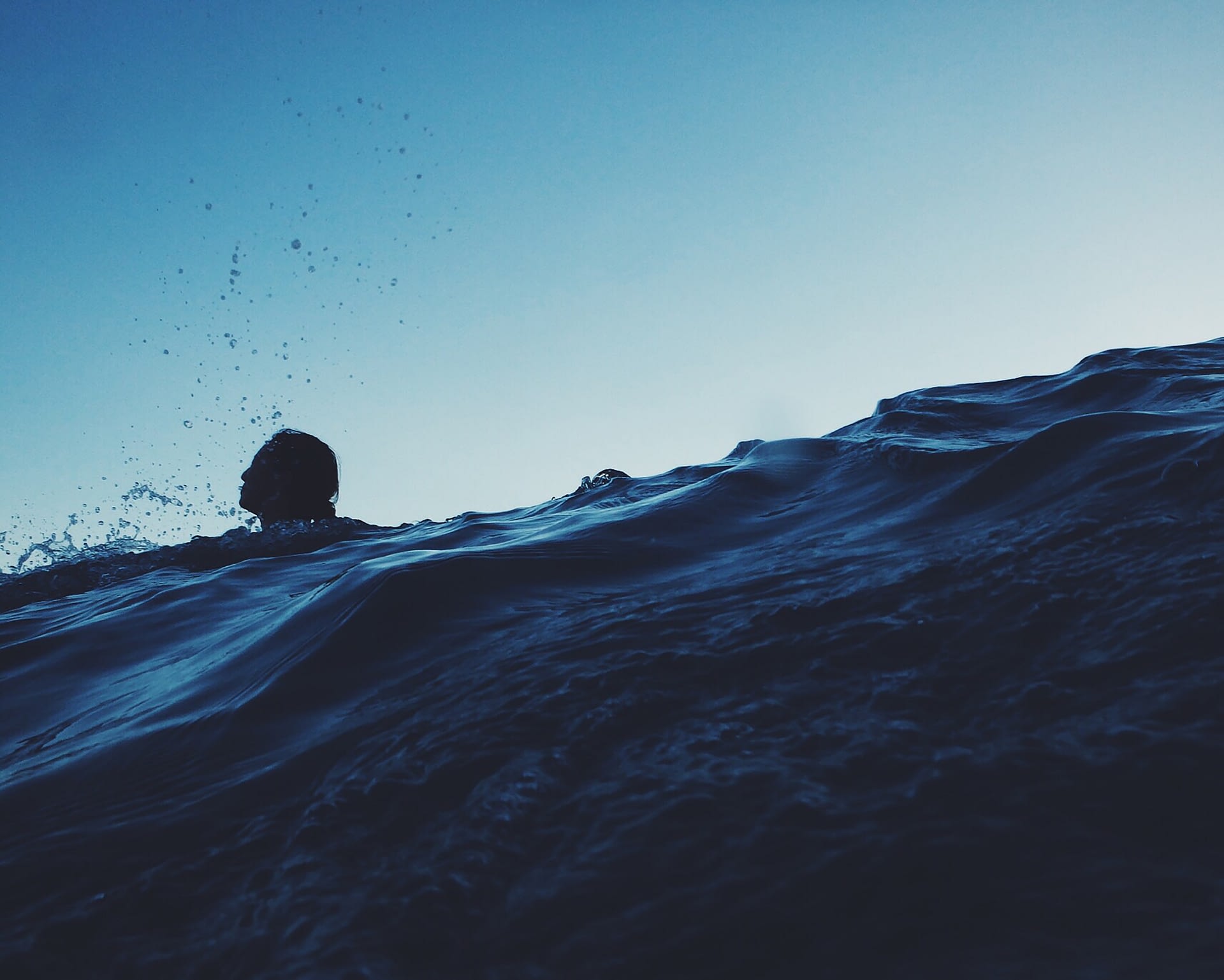 Submerged
The ability to overcome obstacles and persevere through the challenges of life shows the strength of a person's character more than their successes. Think of your life and the times that you were able to ward off the aggressive advances of a bully or maybe the time someone told you that you couldn't do something because of the limitations they placed on you.
No one understands this more than I do. Furthermore, when I tell my clients ways to push through a hindrance, I preface those lessons with the story of one resilient young boy that overcame many stumbling blocks, hurdles, and hardships.
Show me someone who has done something worthwhile, and I'll show you someone who has overcome adversity
The 10-year-old boy in question was me.
A young spry, risk-taking adolescent with little-to-no-fear whatsoever when it came to adventure and testing his limits.
I was told as long as I can remember that I wouldn't amount to much. Imagine a 4-year-old child being told by an adult that they won't be anything. That I'd be just like my parents (another story). Coming from the "dark side" of the family, I would have no chance of success according to this person.  Failure was inevitable — off to oblivion for me.
Right?
Nah… I never bought what that person was selling. Thank God for a grandmother that kept me grounded and focused. She always told me that I was destined for more. At the same time, people told her that she was crazy for taking me in after she had already raised her children.
With that in mind, my mom (grandmother) would send me to "wellness camp" every summer where I learned a lot about my ability to face the odds against me and laugh them in the face.
Fast forward to the swim challenge.  This required me to swim 50 yards from shore to a small square pier floating in the middle of a lake. Confident ole me wasn't shaken. I submerged myself in the cold and murky waters of Lake Cole and began my swim.
It is important to realize, I was only 10.  However, as I said before, there wasn't a task I couldn't complete. Despite my average swimming prowess and overconfidence, I found myself in the middle of my swim fatigued and destitute.
Submerged in the waters of my own conviction, arrogance, and ignorance, I was drowning.  My ability to float on my back was non-existent.  I was exhausted. At one point I remember closing my eyes with the intention of giving up — but I remembered how great of a swimmer I am underwater vs over it.  Using those skills to my advantage I found a renewed semblance of my strength.
Needless to say, I'm alive today, so clearly I made it there and back.  My destination was fixed, my determination to finish was ironclad. This conviction I have is what drives me today.
What must be remembered, is I almost died out there. However, I made it because I refused to give up no matter how much the water dragged me down, and my body said…
resign to the depths, you can't make it.
Submerged
Where:
Claryville, New York