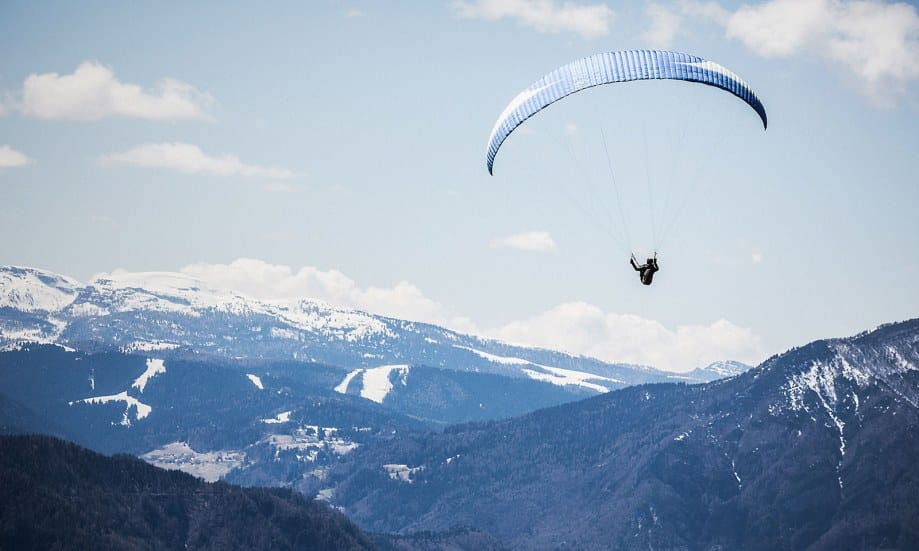 Landing in One Piece
As a Life Coach, one of the biggest lessons I teach my clients is that life is all about how you land. Do you crash and burn whenever life comes at you with adversity? Or, do you persevere through challenging experiences?
That being said, as the saying goes in regards to flying, "Any crash you can walk away from is a good one." Furthermore, it is also a lesson learned to prevent future crashes (cause I'm not bout that life). I personally know about crashing my proverbial plane a few times and walking away with a few injuries, cuts and bruises.  In fact, I had a long bout with depression in my late 20's and very early 30's.  Mostly based on various relationships that had run their course and my inability to release them. One minute you're flying high, then the bad weather comes, and before you know it, one of your engines goes out and you're on the way down.
Consequently, when you're depressed it feels like you jumped out of a previously perfectly working airplane and your descent to the ground is prolonged, lethargic and sloth-like. Needless to say, it isn't this scenic view of the world on the way down that some describe. Instead, it's more like a neverending fall into obscurity.
Although this may be true, for most that experience depression. I learned a valuable lesson over those years.  That landing in one piece with a little discoloration, some swelling and a contusion or two is better than the alternative.
All thing considered, if you're interested in love, dating or relationship coaching, please click the 'book' button below to schedule a consultation.
Where:
Texas, New York & New Jersey