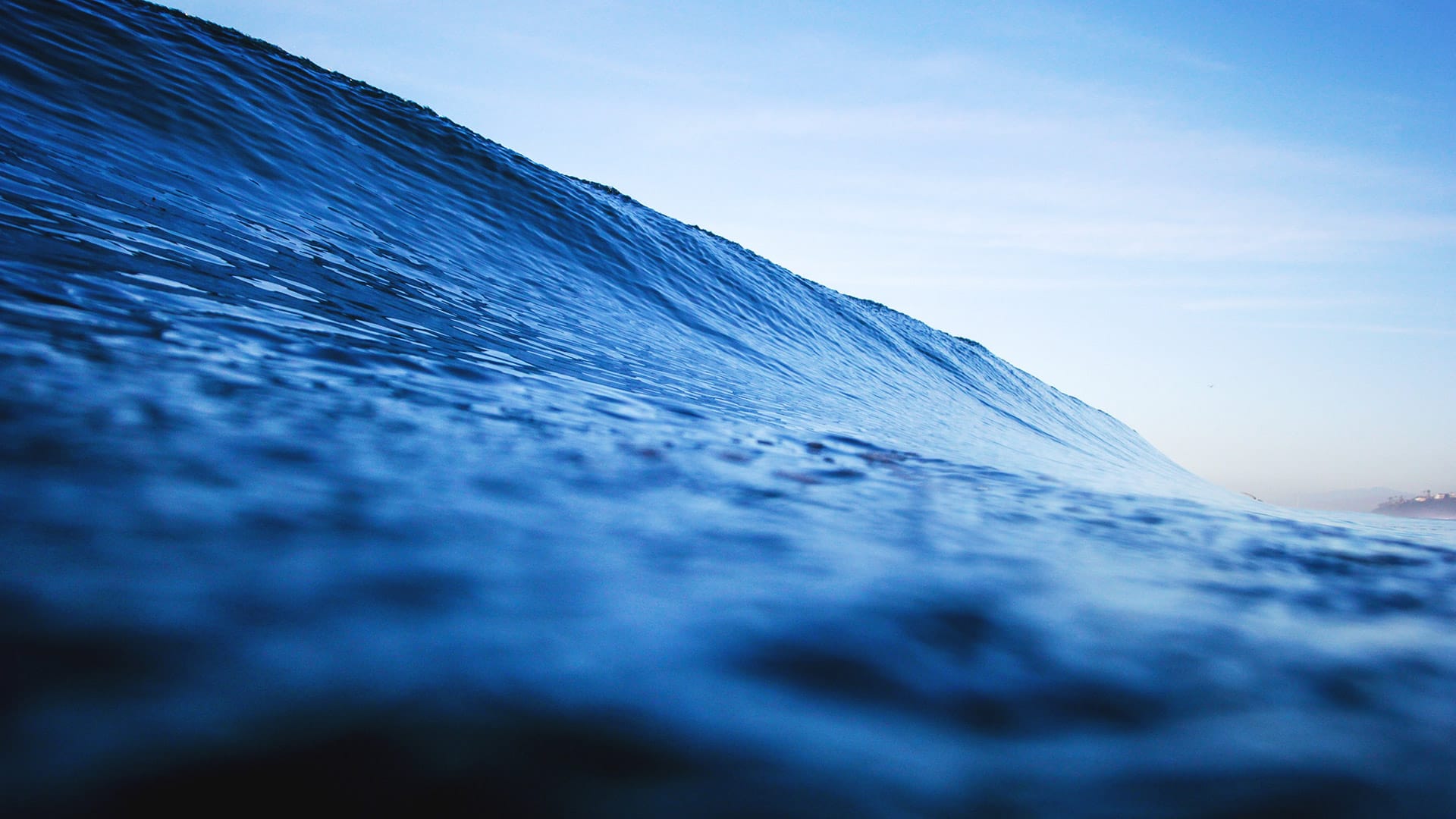 Finding Purpose
One of the goals of life should be to find your ultimate purpose for being. Some of us never find this out and mentally wander about questioning our existence and why we're here. I personally ran headfirst into this brick wall in the year 2000.  For this reason, I had no idea what my next move would be. What should I be dedicating my life to? I had no children, so I couldn't say my purpose was to be a father. I wasn't an entrepreneur, didn't have a cool mission statement or movement I was starting. I was lost in the dark, deep abyss of the corporate world, unhappy, and unsatisfied. Couple that with an unsatiated thirst for creativity and a passion for helping others while changing lives… I was a fashioned fixture that felt as though he couldn't move. Conflicted and confused — my career had now become a job.
It is important to realize, throughout our lives, people (including our parents) constantly tell us that we should walk a certain path and choose specific occupations in order to be (and be viewed as) successful. However, no one actually tells us what happiness should feel like, and that success is relatively ours to define.
Under those circumstances, I spent the first ten years of my adult life… lost, bewildered and unsatisfied. Like a lot of us, I thought if I had a high paying career happiness would follow.
I wasn't walking in my purpose, I was doing what others told me I should do — but I'm a creative, a writer, a speaker. I love helping people and I'm not one built for the rigid, cold and unforgiving world of corporate. The need for me to be unboxed was strong. As a result, I left the corporate world and began to publish my writing.
Fast-forward to the present and I've composed many creative works and helped countless clients realize their innate greatness. Additionally, through coaching, I've helped many people seeking love to find their mate. Or, those merely wanting to understand the delicate ever-changing landscape and intricacies of dating and relationships.
That being said, It is important to realize, you have one life. Not multiple. This isn't a video game where you can die and respawn. When you're gone from this Earth, you're gone. You can't come back. There are no do-overs.  The quandary of my early adult life was taking for granted the time I had left.  As a strong believer in my faith, I asked God for clarity, vision, and conviction to walk in whatever purpose he gave me.  Since that day, I don't make the money I used to make, but I've never been happier in my entire life.
Finding Purpose
Where:
Ridgefield Park, New Jersey
Memory:
The day I awoke from a lifelong slumber and realized my purpose in life.
Tagline:
When you find your purpose in life, you've found the path to your own happiness.