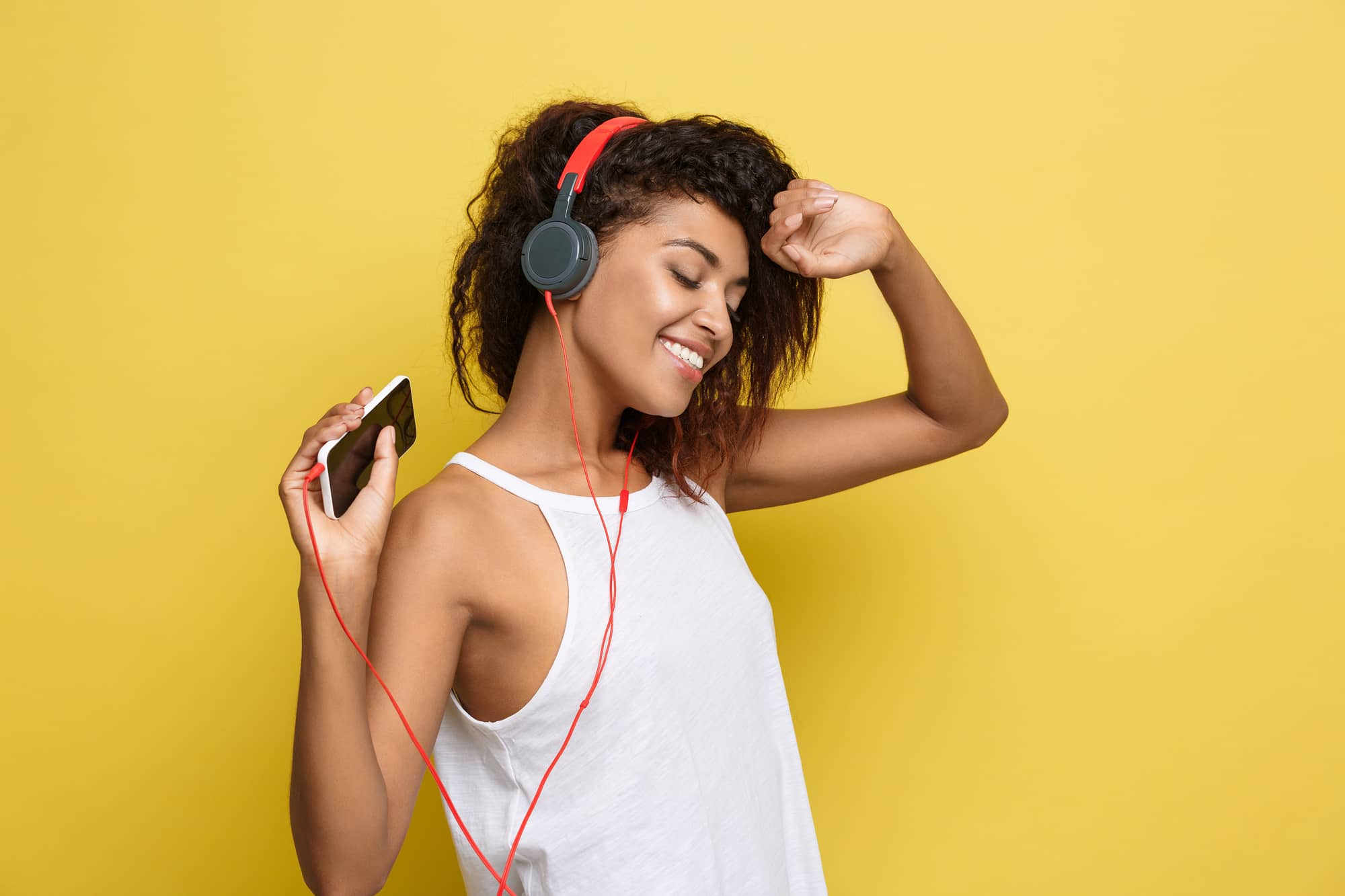 Be Awkward
Be Awkward™ is a non-profit currently under construction. The goal is to create a haven for teens and young adults to pursue their dreams through applied learning (life skills) and creative practices (career goals). Giving our youth the opportunity to not only learn how to navigate the rough waters of life but to also empower them to create the boat they will arrive in.
Be Awkward will also have programs that give adults the opportunity to learn new skills and expand their knowledge base. While the focus will be on young adults and teens, the overall goal is to empower the community.
As a non-profit, we will require as much support as we can get. However, as you know we will operate on sponsorships and donations. That being said, please take some time to donate to this project. Any amount will be appreciated.